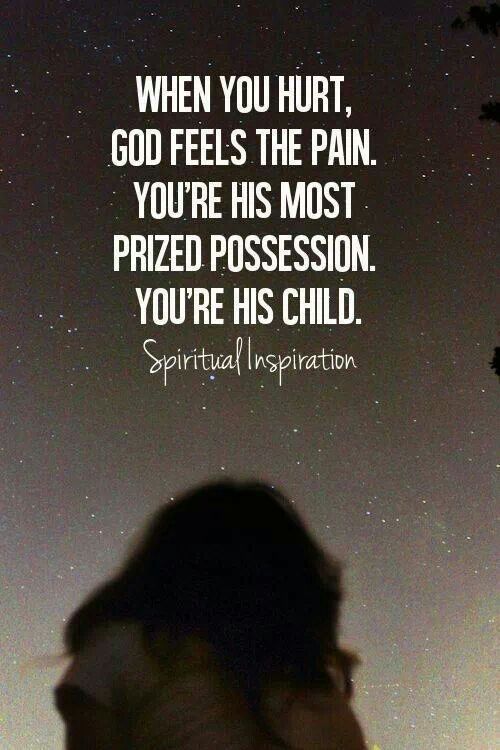 Wednesday night something eye opening happened to me as I laid in bed. I thought over the night and how are class went and one phrase went over and over in my head… "these kids are carrying burdens that are not theirs to bear." I heard over and over that night as we prayed for specific situations together and was told of situations happening in the families we hold so dear to our hearts, of how much pain has entered into to their lives.
We have families in our church being torn apart because the enemy has snuck in and broke down every wall that once was held up by God. He has broken through and spoke lies into peoples hearts and minds that has told them to walk away. He has pushed through and caused chaos and pain in our childrens lives and placed upon them all the burdens and weights of this world. As young as 4 years old, children are having to deal with things that they should never have to deal with. At a breaking point of 11 and 12 years old, these children are being handed choices that they shouldn't have to make. Not only are there family problems and chaos there, but also within their own hearts as they begin to dive into relationships and friendships at such an early age. It's real. It's happening.
We had a conversation with a child about asking God for things, and praying in faith knowing that he will answer us. The responses from this child were that we were begging God, or that we were being selfish because we ask things of Him, because he didn't understand the concept. Do you see what this world has pushed on this child? This child is 11 years old and has so many questions and thoughts about God, which is a good thing, because it is up to us as parents and teachers and church members to help these children know, love and understand God's love and who God can be to them. But, we replied with saying that we repeat prayers and have faith because we know that God is able to answer those prayers. We know that God can take care of those situations in our life. So, in faith we can say, "Thank you Lord, for taking care of my family." Because, that is us speaking faith that God can do it. You could see the light bulb go off in his mind as he exclaimed, "ohhhh, okay!" We have children wondering what is going to happen day by day as pain and chaos enter their world; as they are torn between decisions that shouldn't be theirs to make. And to think, there are more of these children out there in our community who need God to intervene; who need us to reach them.
Our children are needing this rest. We have a responsibility as a church, as parents, as teachers, as family and as friends to support our children and our youth. Children's Ministry is not babysitting. Sunday School is not babysitting. Parent's Night Out is not babysitting. Outreach for souls with the children is not babysitting. It is ministry. These children need our love and our support. They need us to provide for them a safe place; with our words, with our actions, with our response to their behaviors. It's not always easy. They will run wild and you will get aggravated, but where else would you want them? In the world being hurt and getting into things they didn't need to? No. We want them with us. We want their families to know we support them and love them. So, change your view on this ministry, because our childrens and families lives are depending on it. Step up to the plate and realize, you are looking at a world changer when you look into the eyes of a child. You are looking at God's most prized possession when you look into the eyes of a child.