Our Children's Ministry has been through many bumps & roadblocks in the past couple years. We've struggled with finding people to connect with us & we've struggled with other issues along the road. It hasn't been the easiest road, but it has been more than worth it to see God's plan unfold. 
But, in the past year…we've seen almost everyone of our children be filled with the baptism of the Holy Ghost, besides a few and almost all of those have been baptized, besides a few. We run about 30 children all together when everyone is present, and more when they bring their friends. So many times I've heard the phrase, "Children are the church of tomorrow…" No. Children are the church of today. They are the church of right now. Our focus has shifted in Riverbend Kidz. Not only do we want these kids to have fun while learning about Jesus, but there is also a serious aspect that we want these kids to learn. I have prayed for the longest that these kids will get a love for Jesus in their hearts that will not go away. That they will grasp a hold of God's word and make it mean something to them.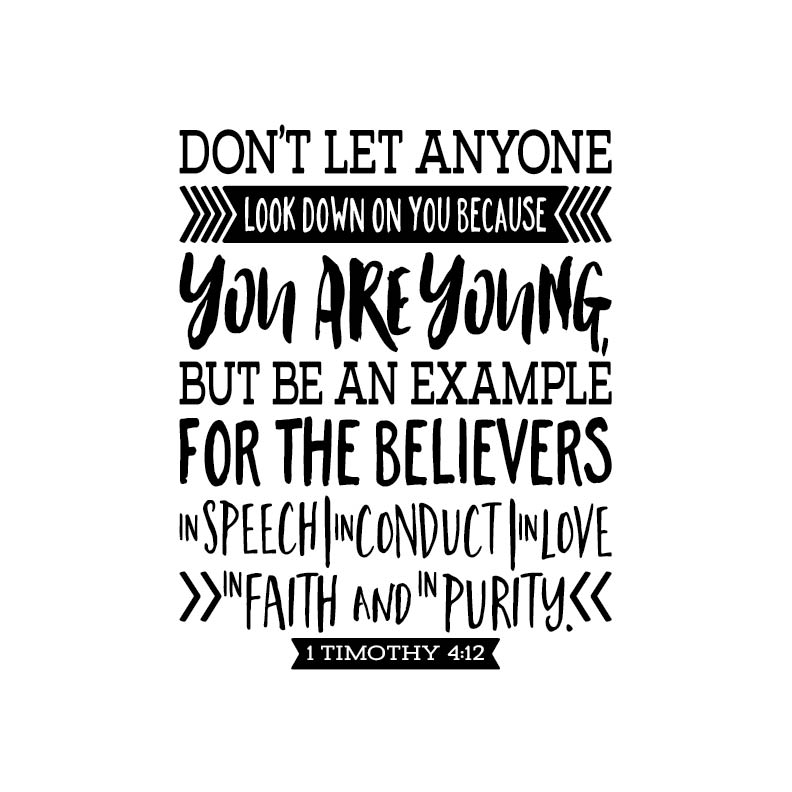 They are young, but they can make a difference in their schools, in their family, with their friends, at the grocery store…everywhere they go. It's been enforced in my mind like never before this past year…"Our revival will start with our children." We invest in them, and God will invest in us. God rewards faithfulness. What more screams faithfulness than investing in our children? What could tell God we love him more, than loving our children?
 We want these kids to begin to see that God has a bigger plan for them, even when they are young. We are starting to see them teach bible studies, tell their friends about Jesus, ask about getting baptized, carry their bible with them to school, starting prayer clubs and praying for people at church, seeing their friend struggle and getting together to go pray for a dad and a son who needs them. These kids are going to be the start of a revival in our town like we've never seen before. 
Invest in them. Love them. There's a child that may seem unreachable….but God can reach them. Realize that our kids are going through things every day and they need us to pray for them. Pray that that will have courage. Pray that they will be an example. Pray that God's hand of protection is over them because the devil is after them.
Challenge:
Choose a child everyday to pray for. Pray a specific pray for them throughout the day.
Go to a child and let them know you love them. Let them know that God has big plans for them.
Parents, create a schedule to help your kids pray everyday, to help your kids memorize a bible verse everyday, to help your kids reach their friends everyday. Nothing is more important than working for the kingdom.
Drop the phone, mute the text messages. Facebook is not more important than that child memorizing scripture. Your stressful day can be erased when you sit down and pray with your child. Your burdens will lift, and so will theirs. BE THERE. BE PRESENT.